Contacts:
Level 1, 741 George Street Haymarket, NSW 2000, Australia ()
Found a typo? Select text and press
Ctrl+Enter
.
It's the sort of fun where you get to use the grey cells, laugh a lot and thoroughly enjoy yourselves. Not suitable for young children unless they are very good at figuring out puzzles. A little bit of physical action is also involved so may not be suitable for those who have mobility issues. Otherwise it's an hour of clean wholesome fun trying to solve a series of puzzles and escape from a set of chambers in a story based situation. Not cheap though at $45 per person.

wct38
Read all reviews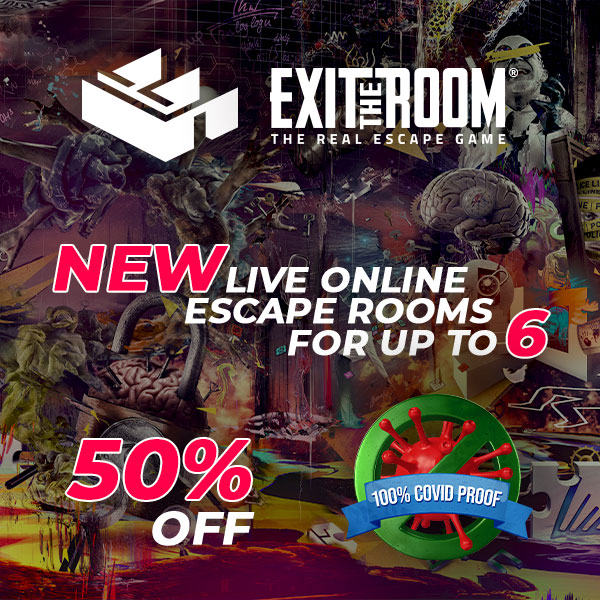 Description:
You are being invited by the Florence museum curator to study the renowned artwork of Leonardo Da Vinci. Soon your research reveals secret maps and hidden clues in his amazing artwork. You have decided to trail the clues and uncover the secrets of Da Vinci's paintings.