Contacts:
Level 2, 332-336 Pitt St, Fortuna House, Sydney ()
We are between Bathurst St and Liverpool St, a Vodafone shop is on our ground floor.
Found a typo? Select text and press
Ctrl+Enter
.
At the same location
We did the new room "The Last Order" and really liked it. There were a couple of glitches and improvements which could be made, as to be expected for a new room, and the staff were happy to hear our opinions. Definitely challenges you to think and work as a team. We are keen to return and try out the other rooms.

Sarah
Read all reviews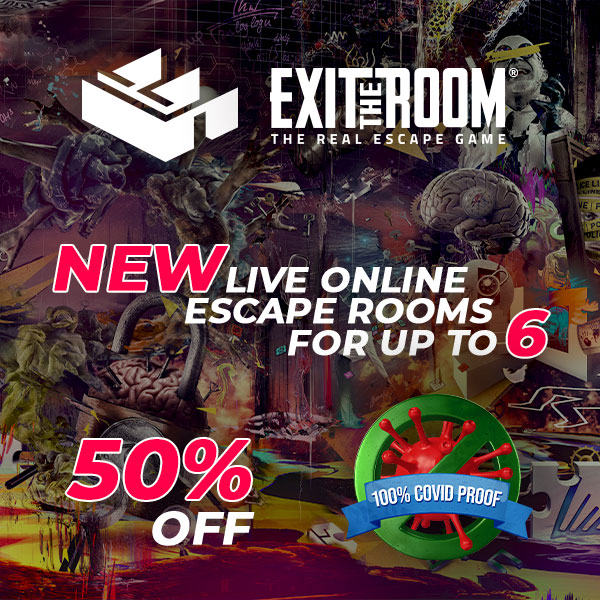 Description:
You are Matt – a member of an assassin syndicate. Your superior James is one of the syndicate's highest ranking members. James is currently in hiding from the police.
One day, you receive an unmarked letter in the mail. The letter's message is simple:
"I have kidnapped your family. They are safe, but not for long. If you ever want to see them again, go to level 2 of this hotel and ……"
You pack your bags in a hurry and set off for the hotel. On the way, you contact the most trustworthy member of the syndicate – David – and ask him for help identifying the kidnapper. He agrees to help you behind the scenes. You are now arriving the hotel, ready to do anything to save your family.