Contacts:
640 King St Newtown NSW 2042 Australia ()
Found a typo? Select text and press
Ctrl+Enter
.
Really great evening working our way through 'The Marlowe Hotel' room - such great, clever clues. Looking forward to coming back and having a crack at the other rooms!

Catherine R
Read all reviews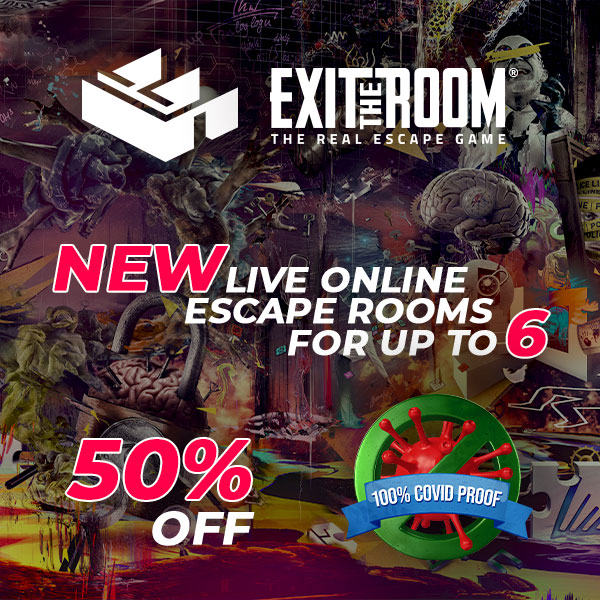 Description:
Step into your own black and white, film noir adventure! You are a private investigator in 1950's New York. One day you receive a letter from Betty McGee - a singer at the notorious Marlowe Hotel. She informs you that the gangster kingpin and hotel owner, Eddie Marlowe, is trying to blackmail her with incriminating material. She needs you to break in and retrieve the documents. You know Eddie is bad news, but you agree to take the case.



Details:
Wearing black/white/grey clothes is strongly recommended for the game, to make it even more immersive! No scary content, so perfect for families too.