Contacts:
Level 2, 37 Bligh St Sydney, NSW 2000 ()
Found a typo? Select text and press
Ctrl+Enter
.
At the same location
Five of us did the Ex Libris room tonight. It was one of the better rooms I've played in. Puzzles were creative and challenging enough but not impossible. Props were detailed and the themes were awesome! The clue system was excellent without walkie-talkies and tablets or phones. Experience with previous escape rooms will help - it is not an easy room.

Our gamemaster for the night was Zoe and she is one of my favourite gamemasters - attentive, engaging and humorous.

Jackie
Read all reviews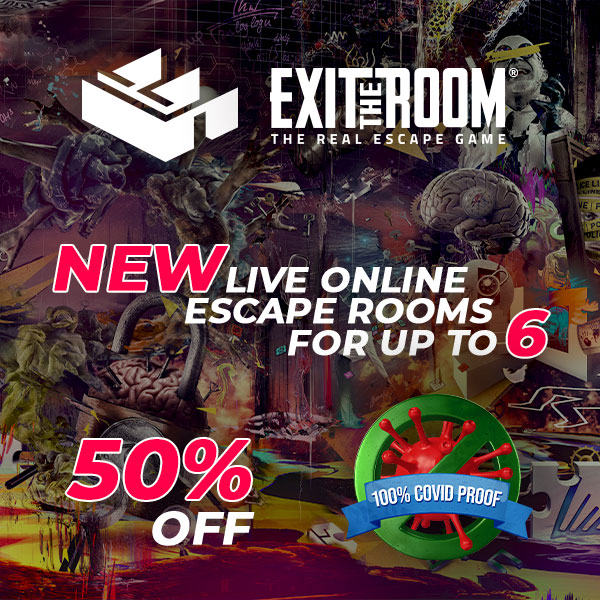 Description:
Calling all literary heroes! The world of literature has broken free and has merged with reality… and you, unfortunate soul that you are, have been sucked into one of these portals. Dive into your favorite books to puzzle your way back to reality. And if you have time, take on additional challenges to seal the portals!



Details:
There is an identical copy of Ex Libris room. Go head-to-head with your friends or teammates.