Contacts:
Level 1, 62 Wyndham Street Alexandria, NSW 2015 ()
Found a typo? Select text and press
Ctrl+Enter
.
At the same location
We took four children to the Paris room. They did the lion's share of the work and loved every minute of it!! Great for families, and particularly good for kids late primary and onwards. Terrific fun!!

Kaylene
Read all reviews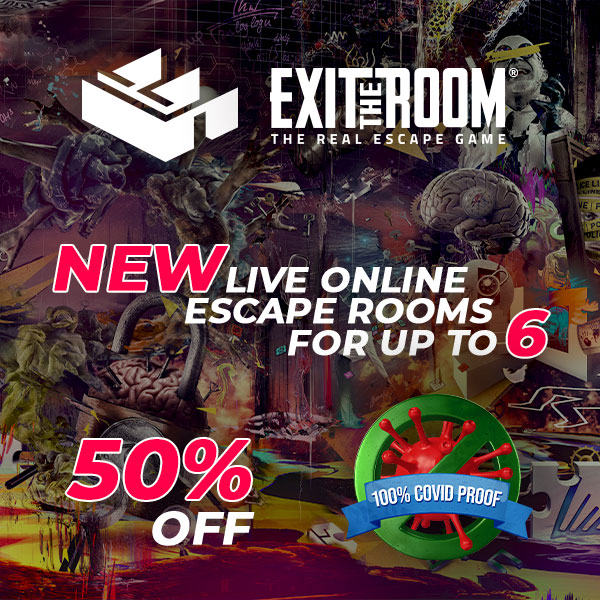 Description:
You are on holiday in Paris, staying in the most beautiful hotel. Your holiday is finally approaching the end and you are preparing to leave. You must depart for the airport in one hour, however, you cannot locate your passport or your plane tickets!