Contacts:
5/1177 Logan Rd Holland Park West QLD 4121 ()
Found a typo? Select text and press
Ctrl+Enter
.
At the same location
We did this as a family and had never done an escape room before, so we had no expectation of our experience. We loved it! We are a dad and three boys, aged 14, 11 and 8. We did Dr Irov's Laboratory and we were challenged, had to think in many different ways to solve a myriad of puzzles and unfortunately we didn't quite have enough fire power to make it out of the room.

We felt like most of the puzzles are for teens and upwards but our 8 year old still enjoyed himself with bits of it.

The costumes are fun and the staff are very friendly and encouraging.

We are definitely hooked! Want to come back and complete that room for starters!

Our 11 year old even wants to do this as a birthday party event with his friends too.

Nick V
Read all reviews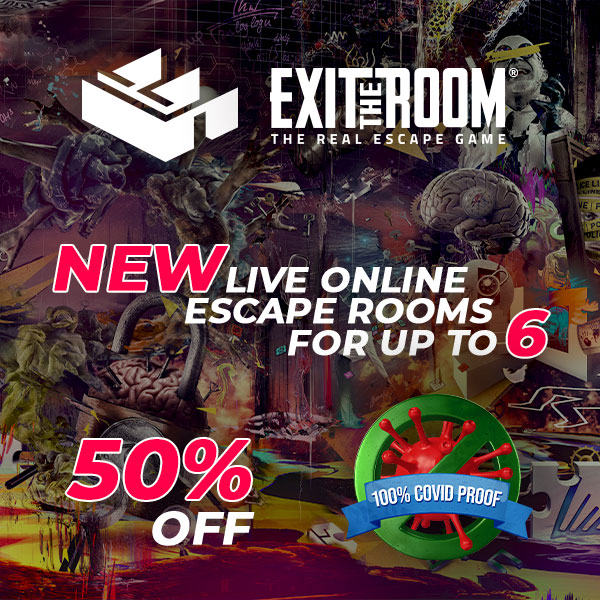 Description:
Gathered intelligence indicates that illegal, invasive genetic experimentation on live test subjects are being conducted at Dr. Irov's laboratory.

As members of the Joint Task Force of Investigations, you have been tasked to gather and retrieve information from the laboratory in order to gain a full understanding of the situation.

However, after an unexpected turn of events, what started off as a small scale infiltration mission quickly blows out of proportion.