Contacts:
1 Victoria Rd Parramatta NSW 2150 ()
Found a typo? Select text and press
Ctrl+Enter
.
At the same location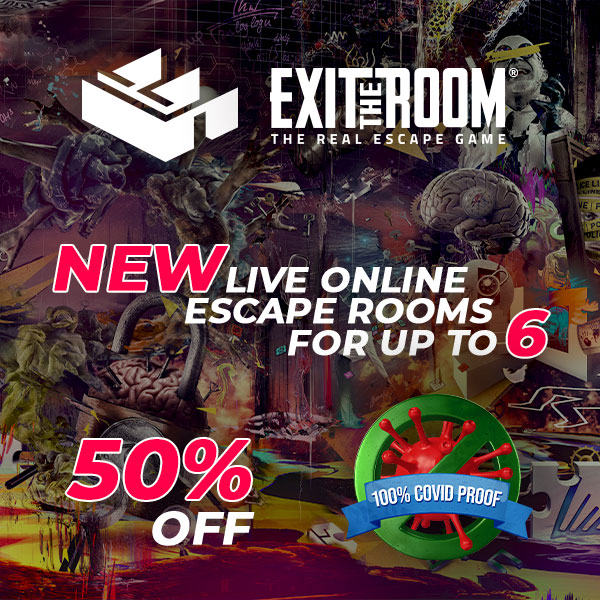 Description:
A man escaped from his locked cell, and became the most wanted man. Your team is to go back and find him but as you enter, the door locks and shuts behind you.

As you try to escape, you start hearing voices, but you don't know if that's voices in your head or you all can hear it. All you know is you need to get out before you become a patient of the Insane Asylum.